Want a hint? It doesn't look like this:
Okay, here comes my first video! Editing is bad and trying to find a better video editor put me a day late (and still didn't fix it), but I'll get better!
Want to learn more about carbohydrates? Check out my post here.
Need some ideas of foods high in protein? Here ya go.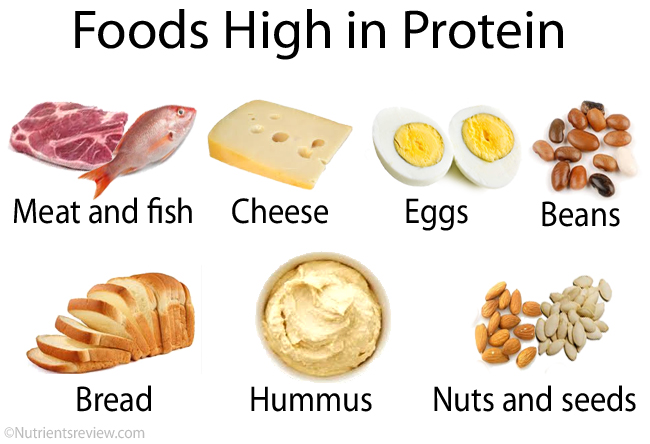 Photo from www.nutrientsreview.com.